UTIQ CEO NOMINATED AS LEADING DATA EXPERT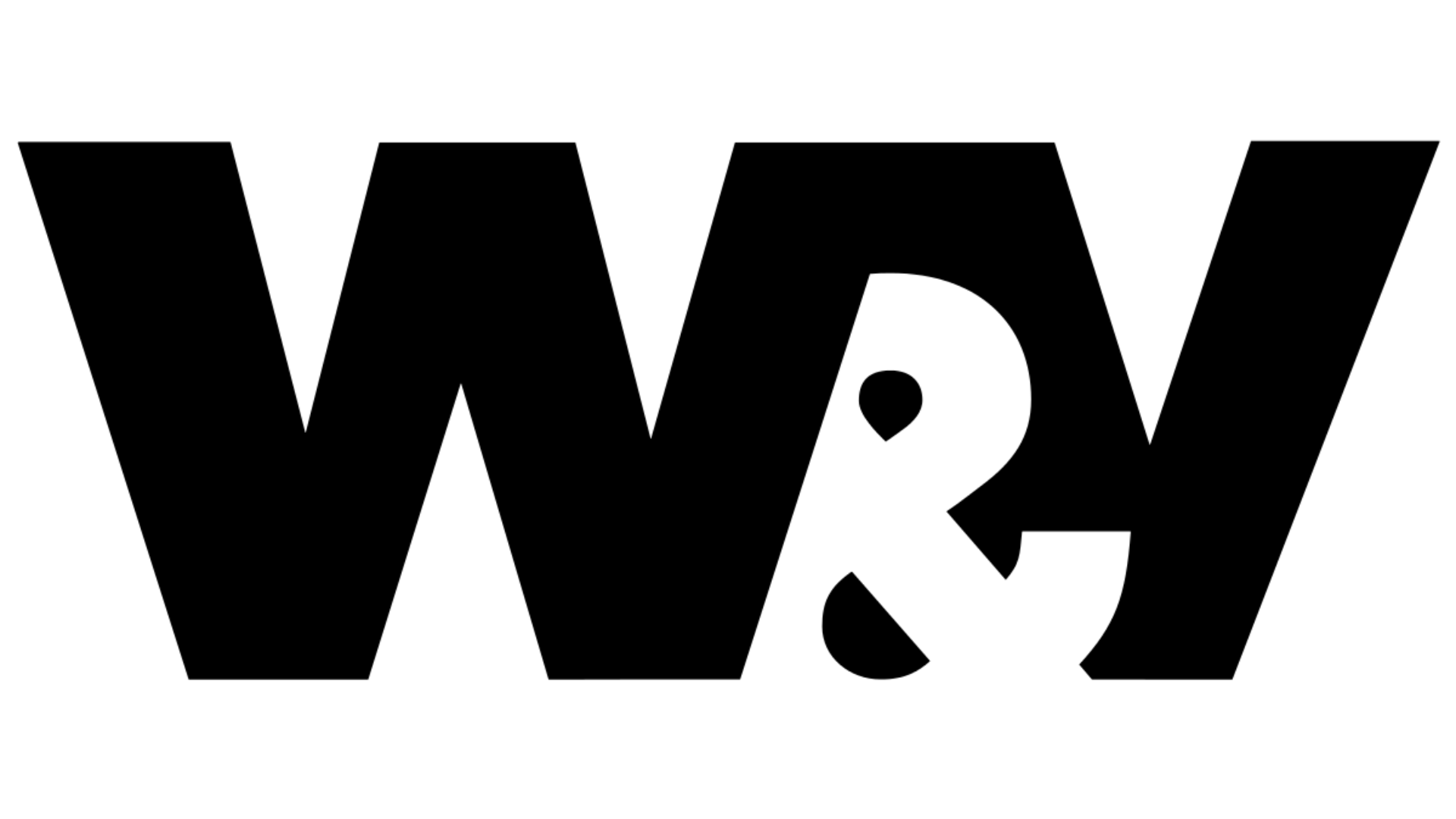 Huge thank you to W&V, Werben & Verkaufen for calling out Utiq CEO, Marc Bresseel as one of the 10 data experts that you should know!
Historically, data had been considered by the digital marketing industry as a rich commodity for targeting and profiling audiences – far-to-often, without appropriate consent.
Now, businesses like Utiq, aligned to legislative forces, are considering data much more strategically in context, putting people-first and ensuring privacy compliance, whilst enabling scaled, personalised marketing experiences.
Marc commented, "The world of data is changing fast and we at Utiq want to contribute to make digital marketing more responsible and trusted. Thanks W&V. It's an honour."